16 / 05 / 2013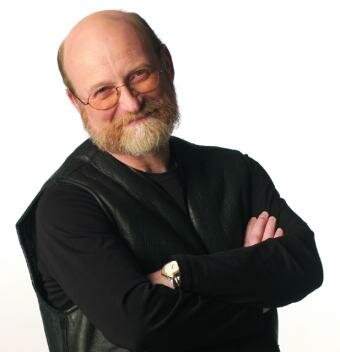 Cirque de Soleil's Verkhovsky joins line up for IFAC 2013
Director of Acrobatic Performance and Coaching at the internationally renowned Cirque de Soleil, Boris Verhovsky knows a great deal about creating good team cohesions. His keynote presentation will focus on drawing diverse genius into a teamwork. This keynote will be a must see for coaches working with different support staff and for team management.
Early on, as an elite athlete part of the Russian Men's National Team in Sport Acrobatics, Boris Verkhovsky discovered a bigger passion for coaching than performing. Having graduated from the Byelorussian State University with a degree in Physical Education and Sports specialising in coaching, he immigrated to Canada in 1978 where he had to quickly adapt his coaching style to the Canadian amateur sport environment. Having succeeded in that, he worked his way through the ranks to become the Head Coach of the Canadian National Trampoline and Tumbling team when, in 1993, he was approached by Cirque du Soleil to consult on a proposed tumbling act for the Las Vegas resident show Mystère.
Boris' great expertise in the acrobatic field soon made it clear to all involved at Cirque that they needed to secure his expertise. First hired as Head Coach for the Acrobatic Training Department, his role through the years grew to the point where, as current Director of Acrobatic Performance and Coaching, he directs the assignment, development and management of teams of coaches, guiding them to select strategies and to design interventions and coaching methodologies to support Cirque's current and future needs. Making full use of his knowledge and expertise, he also contributes directly to the design of acrobatic acts for shows in creation.